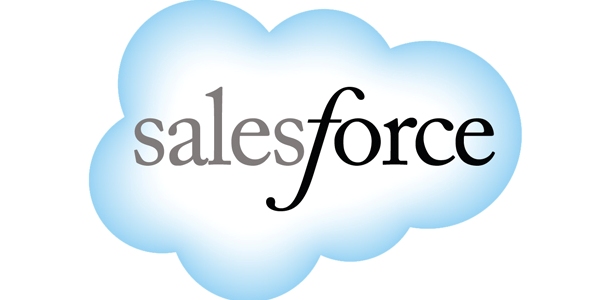 Salesforce administrators are making tremendous impact on the Salesforce community, and this is largely due to the thorough processes they have to go through before they are certified. It is the basis for the development of the careers of most users in the Salesforce environment.
The certificate arms you with the required ammunition as far as the administration of salesforce is concerned, and covers the areas of security, managing objects, managing users, customising, etc.
A prerequisite of the Salesforce Certification is the participation in the Salesforce exam. In fact, this exam is not simple, no wonder people who have successfully passed are always proud of their achievement. Once you are good in the field of IT, you should be able to sail through this exam successfully. But the underlying factor is hard work and perseverance, as you would have to constantly revise irrespective of your years of experience in the Salesforce community. It allows you to do an extensive research on some features of Salesforce you would ordinarily not have done, and this is to cushion you to be a good administrator.
There are websites that provide so many materials for revision. Due to the nature of the exam, you can actually study on your own to write it, but on the contrary, if you want to have some classes, you can also do just that. The best way to ensure you pass very well is to engage in consistent revision and practice. Make sure you sign up for the Developers Org, as it will give several Salesforce Certification tests you can study.
The Salesforce study guide will make you familiar with the nature of the questions, while giving sample questions you can always practice. In this way it will broaden your horizon and keep you confident in preparation for the exam.
Fortunately, most of these study guides are free of charge and will give you the opportunity to explore all the features of Salesforce. You will also have a series of training articles and relevant videos that will aid you during the course of your studies.
The exam is all about facts and figures and so you need to be fully prepared in order to pass this exam. You have to be fully equipped with all the relevant information, and you can try your hands on them on the Developer Org. As a strategy to the answering of multiple choice questions, there will always be two answers that you can easily cross out as they come nowhere near the correct answer.
The time provided for these exams is more than enough, so take your time and go over your answers one after the other. In this way, you might be able to decipher any mistake you did earlier on. Therefore there is no point in rushing through these exams.
Another method you can use to apt your confidence before the exam is to partake in the online quizzes available on various websites. These quizzes provide similar questions and trends that will facilitate your learning process and make sure you are very familiar with the calibre of questions that will be asked.
Also Read Flooding in Tirunelveli