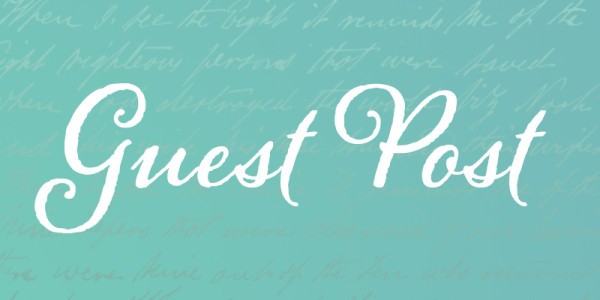 It is the aim of every company to be projected in all spheres and dimensions, and one way to do this is to properly keep track of the blogs on your site. Guest post guidelines are designed to serve as a check to poorly written or irrelevant blogs, such that your blogs will always be at the standard you expect.
It is a positive thing to make your website receptive to the views of your guest, as it is a means of building a very good rapport with your guests. It also gives you the opportunity to tap into the ideas of your guests by getting suggestions from them that can help the progress of your company. But that notwithstanding, this progress has to be done with great care and diligence.
In the hypothetical case, it would be expected that all the submissions on your blogs would be made by experienced people who are familiar with your blogs, but in reality this is far from the truth. You would have to spend endless time reading through a series of irrelevant posts before you will come across the relevant ones that are fit for publishing.
But with a well-created guest post guideline, you would not have to go through these hectic moments, as it will provide a systematic guideline on all the things your guests have to be accustomed to before posting their contents on your website.
First of all, you need to have an opening message on your site that clearly spells out the fact that you readily accept the posts of your guests, but the contents should be limited to only a specialty. It gives your guests the chance to know who you are as well as what is entailed in your contents, so they will be aware of the nature of contents you require.
You are very likely to be under the impression that anyone visiting your site knows your contents, but you will be marvelled to know the nature of posts you will receive if you don't have a clear-cut opening message that spells out your specialty.
It also gives a description of your target group as well as the specific audience you wish to serve. This will not only prevent irrelevant messages, but will also ensure you get the right writers. Another significance of the opening note is that is explains the aims, objectives, vision and mission of your company to the outside world.
Furthermore, make it a point to make a clear statement as to the calibre of people that can write on your blogs so that the posts you receive will be right on point. For instance, if you only accept posts from doctors, lawyers, lecturers, etc make it known so that your posts will be well-guided.
Also, if you provide remuneration for the contents of your guests, that should also be stated. Even though this might attract irrelevant posts from unqualified personnel, it will also serve as an incentive for serious-minded writers who have the potential of giving your contents a facelift.
Also Read Get Involved in the Magic World of Anime Fighting Games