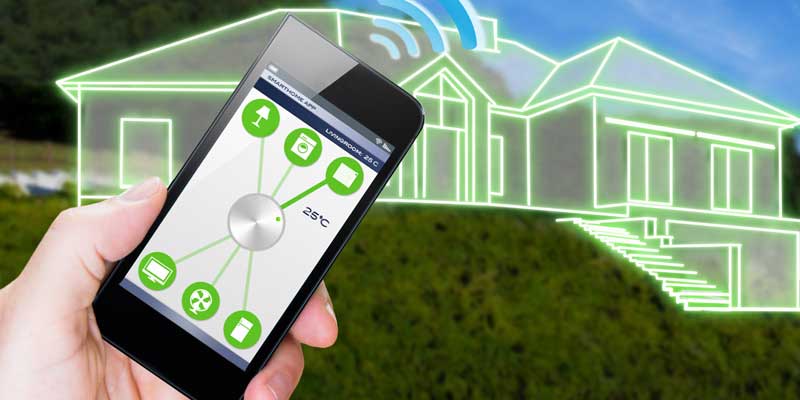 Chennai is my favourite place for many reasons. Chennai is one of the most important cities in our country, which is known for its University in Diversity. There are plenty of industries and companies located in Chennai and people from different parts of India reside in this city for work, entertainment, tourism and other purposes. Chennai has one of the longest beaches in the world – Marina. As Chennai is located along the coast of Bay Bengal, this city is known for its beautiful beach side homes.
There are many things to tell about Chennai. Even people, who are native to Chennai, are not fully aware of its specialties. Vandalur zoo in this city was the first zoo in India and it is one of the biggest in South Asia. Cancer Institute located in Adyar is one of the oldest research centres in the country of India. This city has most number of theatres in India, next to Mumbai city. This city is also referred as India's automobile hub as it has plenty of automobile manufacturing plants.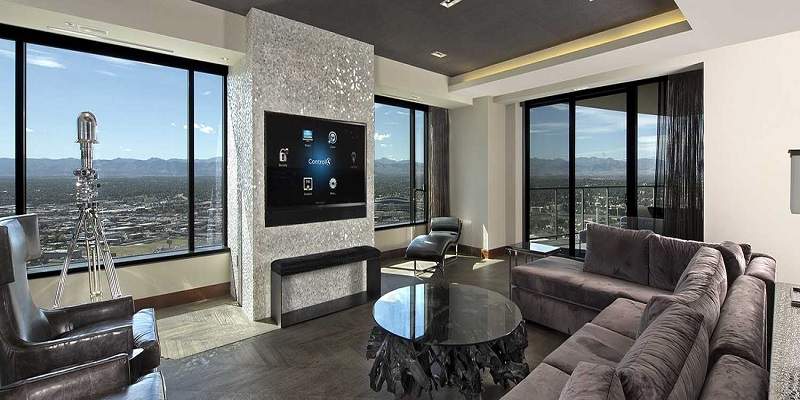 I am proud to say that I am the owner of a farm guest house, located in East Coast Road (ECR) in Chennai. This guest house is my favourite place to stay during holidays and other leisure time. You can find many guests houses and farm houses along ECR in Chennai. My farm house is very spacious and has many rooms. It has a big swimming pool and gym and other modern amenities. Since the farm house is big, it is equipped with plenty of lights and electrical equipment.
Managing the use of electrical and electronic devices of my farm house was quite difficult. It is because I have to get up and walk every time to switch on /off the lights, music system and other electronic appliances. Sometimes I even forget to switch off the lights due to my laziness, which resulted in increased electricity bills. As I was thinking to find a solution to this problem, I came to know about home automation through one of my friends. So I set out on my venture to reduce my electricity bills and save money.
Then I came across Delfin, who is one of the popular providers of home automation in Chennai. People from Delfin arrived to my farm house and provided ideas for home automation. Now my farm house is equipped with amazing lighting and security automation, all of which provides great peace of mind as a property owner. Lighting automation simply saves the time and cuts down on unwanted electric consumption.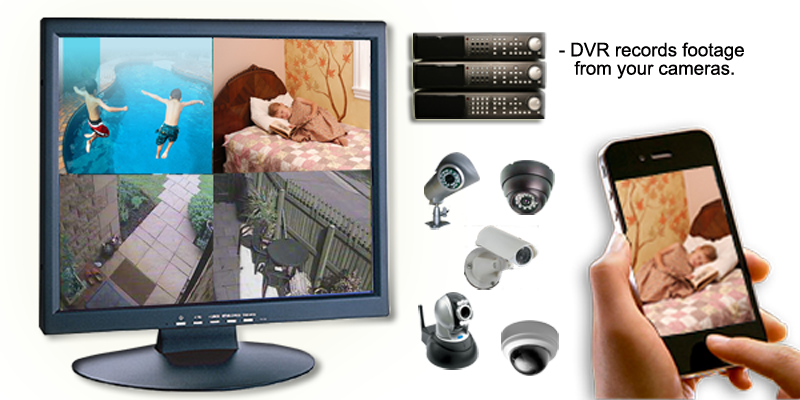 As thinkgeek.com states Security automation helps me to alleviate fears about thefts and burglaries inside my property. Now I am able to enjoy my farm house more peacefully as I do not need to focus on other trivial things. If you want to get more ideas about home automation, you have to search more on the Internet. Nowadays, most home owners are embracing home automation due to its significant benefits. In my opinion, you can surely use Delfin for your home automation. I am very much happy with their home automation installation and other services.
You can have a look at their website to gather more information. You may also contact them via online or phone.