Movies And Music Festivals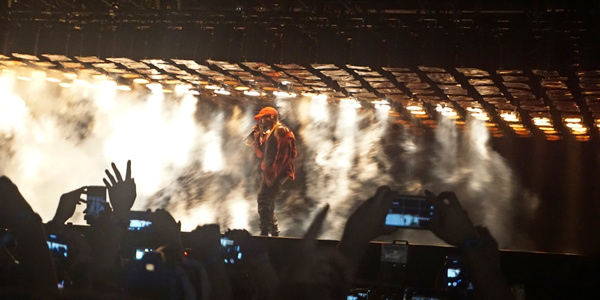 One of the greatest entertainments of all time is music and cinema. Both these forms of entertainment have become a craze over the world, as can be seen through entertainment info and different entertainment reviews. Various styles of music that has been evolving over the last few decades, from pop, rock, and rap. From the craze of "Beatlemania" when the Beatles were seen as the most celebrated music bands of all time, people have always been looking forward to live music concerts. Over the last few decades, live concerts have become a trend. Whether it is a star like Taylor Swift or a band, people across the world look forward to live concerts.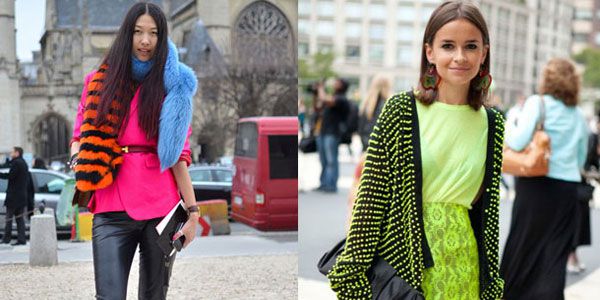 As far as Hollywood is concerned, there is nothing to beat the class of movies produced at Hollywood. Year after year, Hollywood spins out movies of different genres; they could be thrillers, romantic comedies, or an action-packed one. Hollywood has also undergone enormous changes from "Gone with the Wind," to "The Sound of Music," to "The Fugitive" and Home Alone, to movies like Fast and the Furious, or Final Destination which have several sequences. Audiences love these movies across the globe, and people don't mind watching movies like Rush Hour or Home Alone over and over again.
Music Festivals Across The Globe
Several countries around the world which were completely closed to the idea of entertainment regarding movies or music are now opening their doors to the world of cinema and music. For instance, a country like Saudi Arabia allowed movie theatres to open for the first time after quite a while. Countries are also recognizing the screening of new movies and people always look forward to this as an opening to a whole new world, where art and entertainment collide.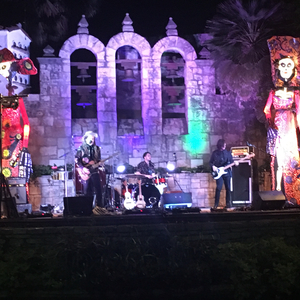 As far as the music industry is concerned, we are aware of various music festivals that take place in different countries at different points in time. In the UK for instance, music festivals include the Bestival which is conducted in Dorset and is meant for children, the Glastonbury festival at Somerset, the Green Man festival at Wales, Field Day festival at London, and Lattitude at Suffolk. Other music festivals in Europe include the Exit festival at Serbia, Meadows in the Mountains festival at Bulgaria, Dimensions at Croatia among others.
There are several music festivals in the US and Canada which include the Burning Man at Nevada, Governors Ball at New York, FYF Fest in Los Angeles. Music festivals in Asia include Fuji Rock festival in Japan, Magnetic Fields in Rajasthan, among several others. Australia features the Golden Plains music festival at Victoria. Music festivals are also conducted in Mexico, Africa, and other places. Every music festival is meant keeping a particular kind of crowd in mind. There are different tastes and preferences, some people like new age music, while others may like rock or pop, and still, others may like retro or heavy metal. The best thing about these music festivals is that they bring several people together, and at the end of it everybody has had a good time with their favourite kind of music.