Tips to Colour your Wardrobe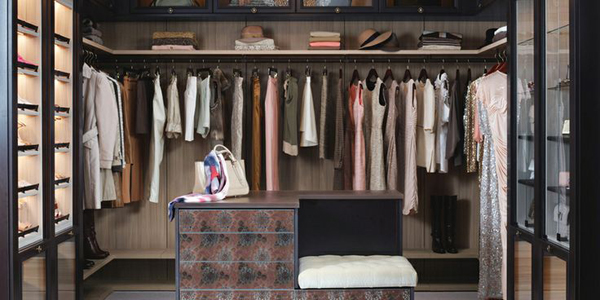 Many people feel bored to wear the same clothing combinations every day. Adding new fashion accessories to your wardrobe can make you feel excited to choose as well as wear. It is time to switch off from usual combinations like navy, white, grey and black and turn towards bright shades like yellow. Bright shades are bestcolours to wear anytime of the year. No matter, you are in a workspace or traveling, when you combine bright shades with colours like navy, it represents a bold fashion.
Are you the person who loves travel, art,and fashion? If yes, you can add bold colours that showcase your personality. If you are not prepared to experiment with rainbow shades through clothes, you can focus on accessories and jewellery. Here, we share suggestions on how to add best colours for your wardrobe.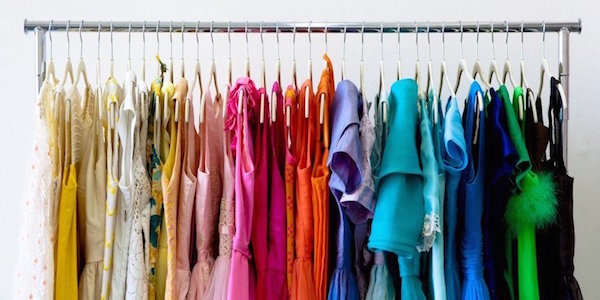 Bright watch:
If you are not ready to add a colourful dress, you can try wearing a bright watch. A delicate matching bracelet or colour pop timepiece will give you a satisfied feeling. Yellow colour has the power to brighten one's mood as per colour therapy. It gives you a new energy for that day. Blue has the power to calm and focus. One of the best fashion brands in India-Piaget has launched turquoise blue timepiece. It represents blue skies and the Mediterranean seas and looks elegant any time you look.
Select a gorgeous belt bag:
A cross body or coloured clutch will always look attractive for any outfit. It is recommended to select a colour that is bright and matches your soft outfit. Bright red belt bag looks fabulous with pink and purple belt looks great with pale green outfit.
Choose a statement scarf:
It has become a trend to wear neck scarf for all kinds of western clothes. There are several ways to tie the scarf. The real beauty lies when you opt the right method of wearing. In winter months, you can wear an oversized wool scarf. When small silk scarf can be used with the same colour handbag and wristwatch. A classic headscarf looks elegant for all kinds of outfits. Wearing a scarf is a simple option that adds bright colour to your overall look. When you wear a colour that you love, you may feel more inclined and satisfied all throughout the day.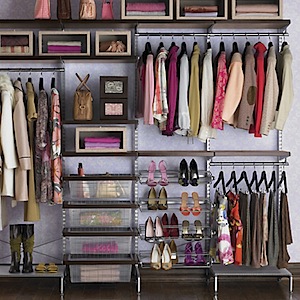 Jewelry:
Adding colouredjewellery to your dress could bring a fabulous look. If you are planning to go for a date, you can add bright piece of jewellery that you love. It can be either an elegant diamond pendant or colour pop earrings. Try wearing different pieces and choose the one that suits your attire and looks.
Layer it up:
Small pieces like bracelets serve as the best layer. Such small details makes you a fashionable person. A coloured bracelet and red lip is the best fashion combination. You can also consider choosing different bracelets. It comes in colourful gems like malachite, turquoise, carnelian and more. Adding these combinations would give a stunning look.
Bright bag:
Look for bright colours that match your dress. It is best to use a structured bag that projects panache and polish. You can choose neutral colours during the spring but bright arm bags goes well anytime of the year.