Useful Beauty Tips for This Winter Season
It is not easy to take care of skin during the winter season. Low humidity levels and cold weather makes your hair dry and steals the moisture from the skin. It is necessary to keep your skin moisturized all throughout the day. At the same time, you need to stick with latest beauty trends to make a sparkling beauty statement. Discover interesting beauty tips for winter season.
Wash face in lukewarm water:
During winter, hot baths and showers will make you fresh and energetic. If you are particularly washing hands and face, it is best to use lukewarm water. It does not remove essential oils from the skin. When you are washing hair, use lukewarm water instead of cold or hot water. It does not hurt your hair follicles.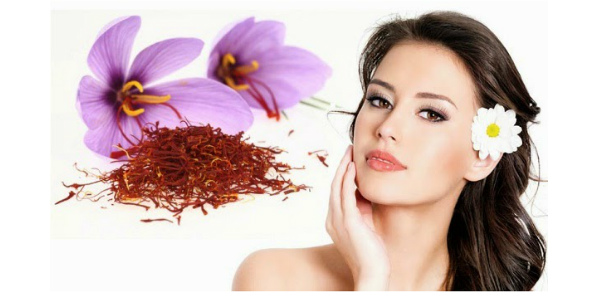 Moisture skin immediately after bath:
It is important to moisture skin frequently during winter season. When you apply moisturizing cream, it seals the dampness and makes your skin baby soft. It is best to keep a bottle near shower stall, bathtub or sinks so that you would not miss moisturizing.
Choose the right brand carefully:
There are several brands on the market. It is best to choose a one that works for your skin. If you are not sure about which brand to use, it is best to consult your dermatologist. The petroleum-based moisturizer can dry the skin in winter months. The moisturizer should contain natural ingredients that nourish the skin. It is best to buy oil based solution. Water-based solution does not work best in winter months. Natural moisturizing oils should contain hydrating and natural ingredients like jojoba, chamomile,and lavender. These ingredients help to soothe itchy and dry skin.
Protect:
Apart from caring, you have to give importance to protection of skin also. Use scarves and hand gloves to protect your skin from rain and cold winds. Do not forget to apply sunscreen. Some people think that winter sun would not cause any damage like summer sun. But, in reality, winter sun and summer sun can damage skin. It is best to cover as much as possible or apply sunscreen lotion when going in outdoors. Apply sunscreen lotion that has ingredients like titanium dioxide or zinc oxide to the exposed areas.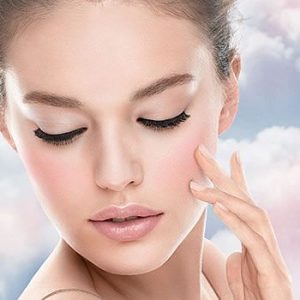 Drink:
It is common for all people to drink less water during winter season. We may shift towards hot coffee and tea and neglect water. A little warm lemon water does magic to your skin. It keeps you hydrating and refreshing all throughout the day.
Ground-breaking hair products:
Nowadays, there are a lot of trendy hair products which is convenient and easy to use. You can just give a touch up as you go. The oil blotting sheets and anti-frizz wipes are the latest addition to the market. You can just take a few sheets and refresh your hair instantly. These new trends definitely make life easier. Ensure to use quality products and not low-cost ones.
Facial rollers:
Facial rollers help in signs of aging, get rid of dark spots and acne and signs of aging. It is best to try quartz or jade rollers that helps in blood circulation and gives glowing skin. It also helps to improve the elasticity of the skin.